The Importation of Pharmaceutical products and Medical Devices are heavily regulated industries.Vega Worldwide is intimately familiar with the requirements of these regulated products and provides sound guidance to our clients to ensure the most expedited clearance. We collaborate with our client to ensure that a database of the regulatory reporting elements is always up to date. This process eliminates delays and ensures accurate reporting—the value; predictable delivery times to both our client—and their client! We are particularly experienced in providing services to these sectors:
– Biotechnology and pharmaceuticals
– Medical products and personal care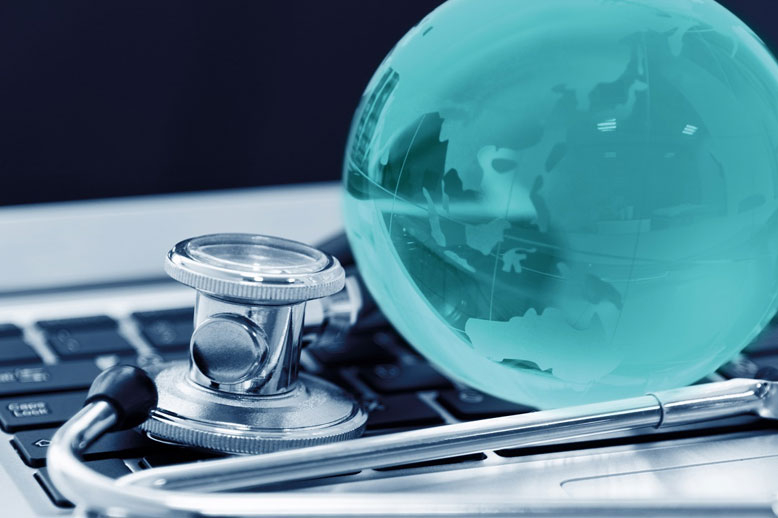 With a proven track record of providing practical solutions, Vega Worldwide offers a wide menu of services depending on the specific needs of the individual healthcare company, including distribution, warehousing, product registration and more.
We hold our expertise in delivering pharmaceutical across the logistically challenging African countries and the CIS region.